The 6th edition of the CIRP Global Web Conference - CIRPe 2018 – was organized by Product Design and Realization Group of Shantou University in collaboration with Politecnico di Torino, Italy and hosted by Shantou University.
The event was sponsored by the International Academy of Production Engineering(CIRP) along with Dynamic Computer System, Atlit, Israel and KinYe Communications, Shantou, China.
The conference was structured in a very tight schedule over 3 days and 12 sessions.
The Conference was focused on the following themes:
· Advanced Manufacturing Technologies
· Advanced Design Technologies
· Lifecycle Engineering and Assembly
· Manufacturing Knowledge and Human Interaction
· Manufacturing Systems and Models
· Resource, Energy and Time Efficiency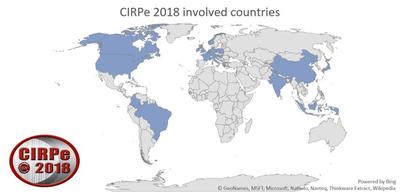 The involved countries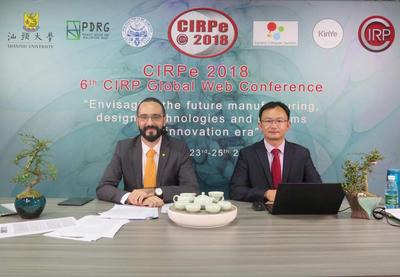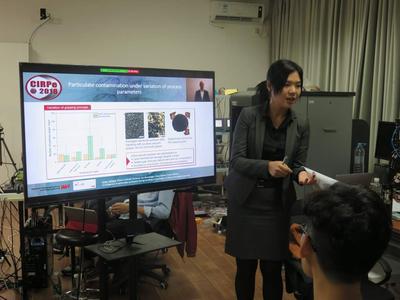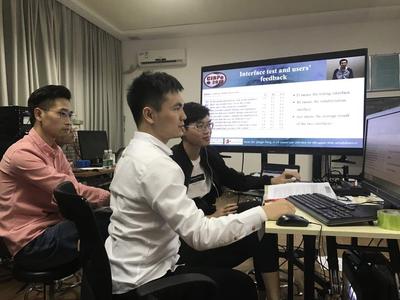 The organizers Professor Simeone
and Professor Zhang

Professor

Simeone and students
During the meeting
Volunteers